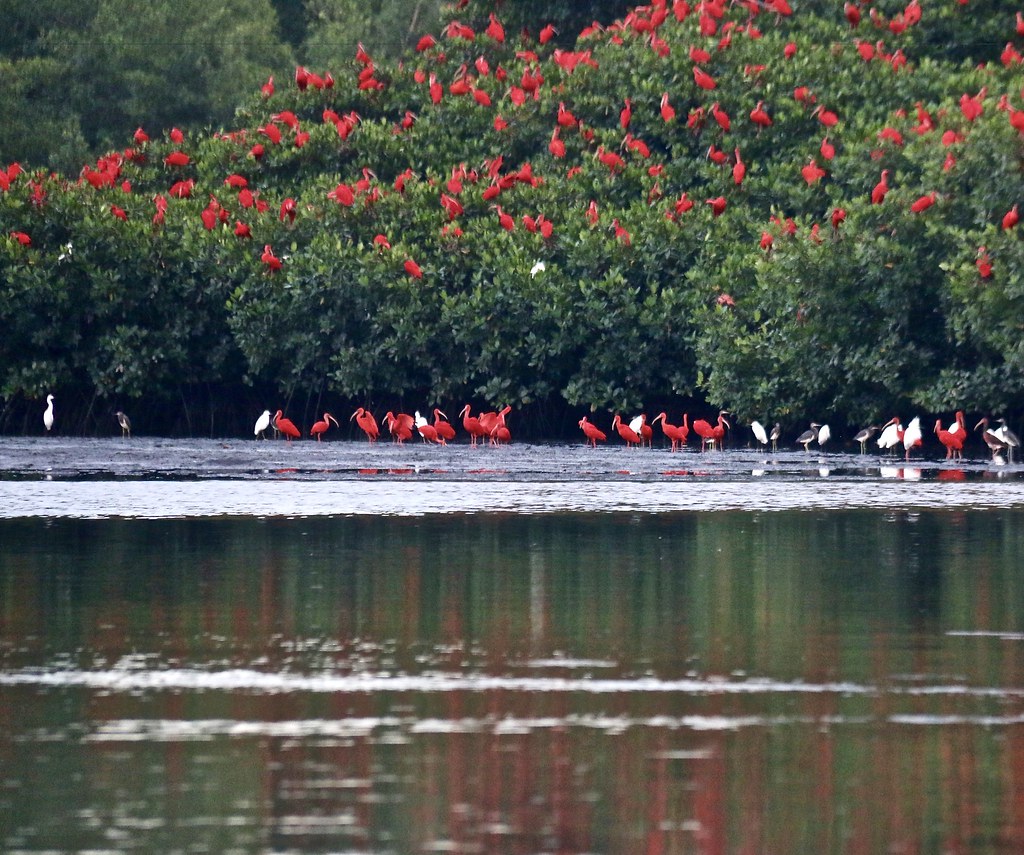 The occasion of Eid is a good opportunity to take stock.
We have undergone a spiritual and physiological 'disruption' for the past month, and mentally we have been careful to guard our conduct, our words and thoughts to make sure we don't 'spoil the fast'. On a day like today, we can reflect on the past month – the highs and lows – and see how we can respond differently in the future. That is to say, we can use our experiences of the past month to guide us through the next Ramadan.
It is also a good time to take stock in looking at the community as a whole. That we are coming out of pandemic restrictions, we have a rare opportunity to reflect on the past few years, and redefine what we would like the future to look like, as we rebuild, restart and redirect our efforts and those in our charge. Going back to how things were might be comfortable, but it certainly won't be ideal.
As we position for the years to come, at an individual and community level, it is our hope that we can become a stronger force, more united and more directed towards lifting each other up. This cannot only be lip-service, however. Efforts to tear down barriers and old habits must be undertaken. For some, it may be a new way of thinking. For others, it may be sharing resources or the spotlight. Or climbing off a pedestal and getting back in touch with the troops on the ground.
Whatever the resulting decisions and required actions may be, now is the perfect time to take charge of the future and redefine what direction our efforts would take, to what intended outcomes. We owe it not only to ourselves, but to the future and upcoming generations, who themselves have very little to look forward to.
This Eid, let us resolve that the renewed habits and new thinking can steer us towards a brighter future, as a more united body. Let us commit to be the representative of Almighty Allah, and be a brighter light in a growing flood of darkness; a beacon that calls others towards safer ground. And hopefully, when we take stock at the next year's Eid, we can look back with satisfaction, and look forward with greater hope.
At the MAI, we are happy that we were able to do our small part towards demonstrating a commitment to development for everyone – at the individual and community levels. We look forward to even more in the coming year, working alongside you, so that we all can 'Live the best life. For both worlds.'
May this day of Eid give you peace, solace, comfort, opportunity and drive to define and realise a brighter tomorrow.
Eid Mubarak
MAI Institute