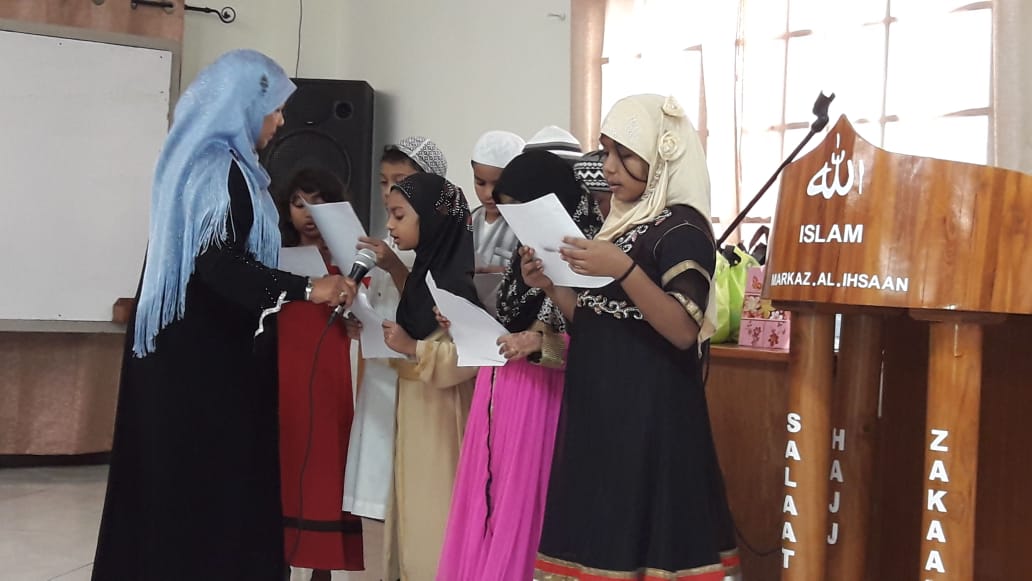 Prepare your child for the best in this world, and the next. Give them a strong foundation in Islamic values, beliefs and practices so they can live the best life, for both worlds.
Register your child for the MAI Maktab program – fun and meaningful learnings and activities delivered online via zoom, 2 days per week.
Classes are scheduled for Wednesday evenings (4.30 – 5.30 pm) and Saturday afternoons (4.30 – 5.00 pm) Atlantic Standard Time (AST).
Students will cover:
Reading Arabic and Reading the Holy Qur'an
Dua's they can apply to everyday life
Deen practices such as Wudhu & Salaat, etc.
Stories of the Prophets, Sahabah and other pious persons to help shape behaviour
Craft, Creativity and other Critical Thinking activities (on occasion) to help prepare them for a brighter tomorrow
Let your kids learn to read Arabic, pray and participate in stories and activities to prepare them for their future and the future of Islam.
All free of charge.
Open to ages 5 – 11.
Zoom link on registration.