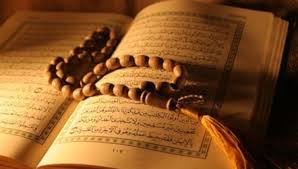 The MAI Institute (Markaz al Ihsaan) invites all graduates to stay connected to the MAI family and the graduate community. Through this, it is our hope that you are able to:
Keep abreast of school developments
Reunite with your classmates
Expand your personal network by meeting other graduates within the community
Get involved in programs that leverage your strengths and interests
Access new courses, programs and learning insights produced by the school.
Assist present students in successfully navigating their journey as you have done.
To help achieve these, we host events and opportunities for your involvement and participation throughout the year. See the following links to help you find out what's on and available at your MAI.
Register to the MAI Alumni Network. Please register as alumni and share your updated information here: MAI Alumni Registration or download and submit the completed pdf form here
You can also join our WhatsApp Group here
For Activities/Event Updates – Follow our MAI Facebook Page or our Zikr-related SufiSpirit FB page.